Country Pets Professional Dog Grooming….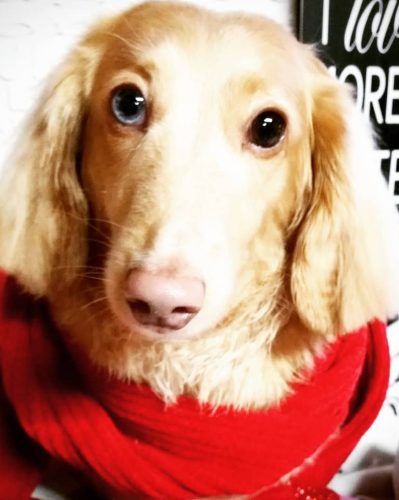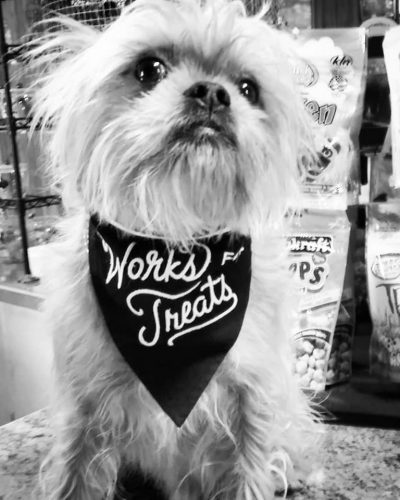 Dawn our groomer has been grooming dogs in Warrensburg since 2002. She has outstanding reviews and her prices are very competitive.
We groom non aggressive dogs by appointment only. (We do not groom rotweilers, pit bulls, or chows).
You must have your dog's current shot records in order for us to groom your dog.
We have two tiers of grooming services available:
1. Mini Spa:
Includes double bath, moisturizing treatment, bluebarry facial, fluff dry, brush, nail trim, accesorize, cologne & treat.
2. Full Groom:
Includes double bath, moisturizing treatment, blueberry facial, flea & tick removal, fluff dry, haircut, sanitary clip, nail trim, ear cleaning, accessorize, cologne & treat. Anal glands expressed if needed.
Current Clients ONLY Call Country Pets at

660-747-2160

For Holiday Grooming Availability & Appointment
Current Clients Only From November 1st through January 15th 2020. New clients will be accepted after January 15th 2020

Tired of Other Groomers Taking All Day to Groom Your Dog?
Dawn our groomer normally takes just two hours to groom your dog instead of keeping it all day long like a lot of other grooming facilities. Just drop your dog off at your scheduled appointment time and you can pick it up just a few hours later.