Special Notice
Effective May 4th, 2020 Country Pets store lobby is now open to customers with the following restrictions due to the corona virus:
A maximum of 8 customers will be allowed inside the store at any one time.
Only 1 child under the age of 16 will be allowed in the store if accompanied by a parent.
Please limit your visit to 10 minutes or less.
Please maintain social distancing of 6 feet from other customers or employees.
You may still utilize our walk up window in the front of the store if you feel safer.
ABOUT US
Country Pets & Ponds is a full line pet store located in the country just north of Warrensburg, Missouri. We have been in business since 2003. We carry a large selection of tropical fish, saltwater fish, small animals, reptiles, pond fish, and live aquatic plants. We also carry dog & cat supplies including Taste of the Wild dog & cat foods, as well as aquariums, fish supplies, frozen fish foods, reptile supplies, small animal supplies, bird supplies, pond supplies, as well as fishing minnows & nightcrawlers during fishing season.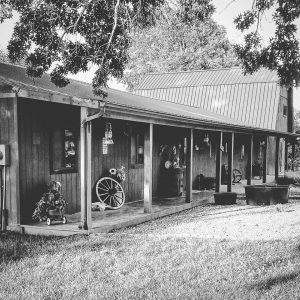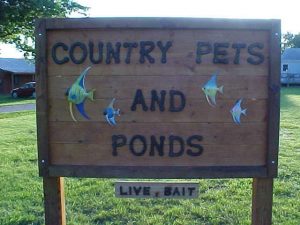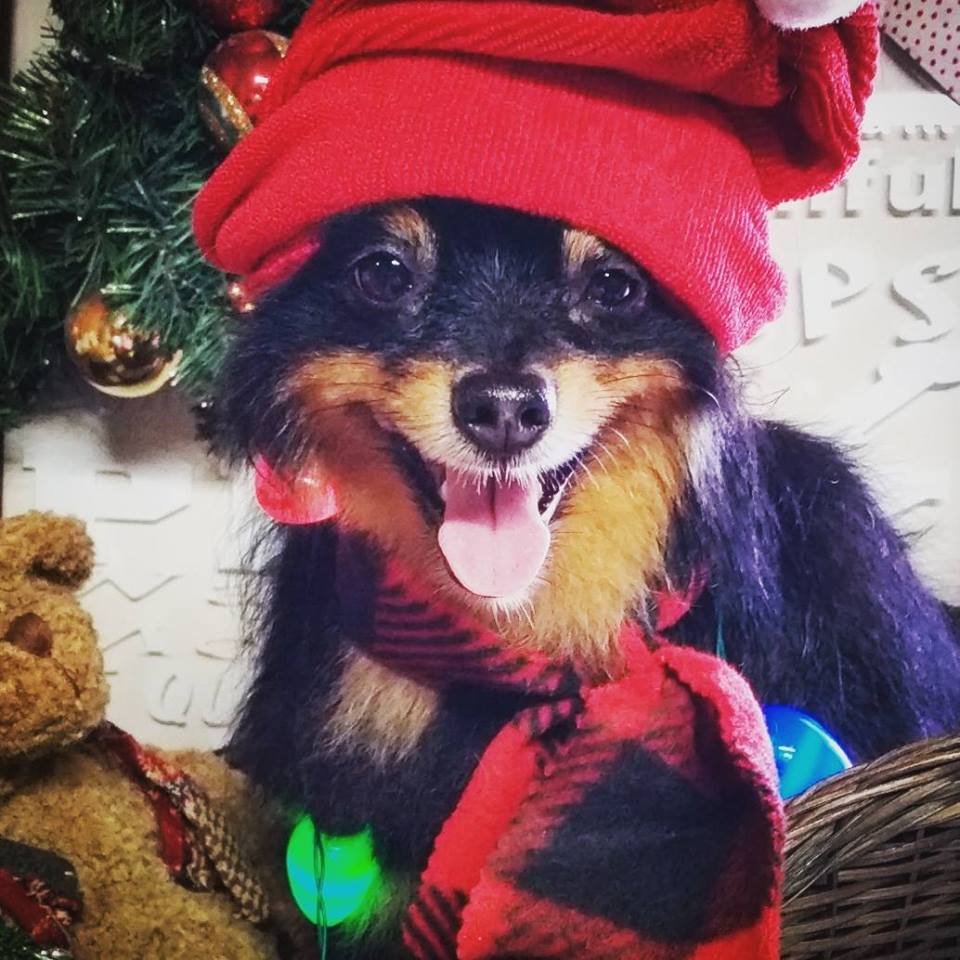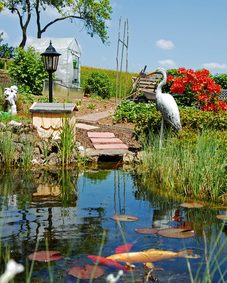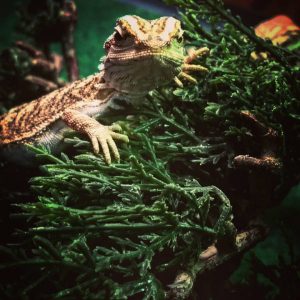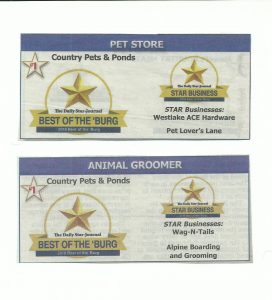 Thanks to our Customers…
We would like to thank all of our loyal customers who voted Country Pets & Ponds the best pet store in Warrensburg, Missouri for the fourth consecutive year in a row.
We would also like to thank all of our loyal dog grooming customers who voted us the best grooming facility in Warrensburg for 2018 & 2019. Thanks for all your continued support!
How to Find Us…
Country Pets & Ponds pet store is located in Warrensburg, Missouri at 241 N.W. 21 Road, which is 1.5 miles north of Highway 50 on old 13 Highway (Holden St.)
If you're visiting our store from out of town, take Business 13 Highway north of 50 Highway until you reach the stoplight by Walmart & Applebees. At the stoplight turn west on Cooper Ave. Go one block and the road will come to a T intersection. Turn right (north) on 21 Road and go approximately 1 mile. Country Pets will be located on the right side of the road. Just watch for our sign in the front yard. Click on the "Contact Us" button at the bottom of this page to see a Google map of our location.
Store Hours…
Mon, Tue, Thur & Fri: 10am-6pm
Wed: 1pm to 6pm
Sat: 9am to 5pm
Sun: Closed